What Our Clients Say about Us...
The entire process was very easy. His prices are VERY competitive and his work superior. Anywhere my furniture or doorways came into contact with his equipment, they were protected. I had no marks anywhere. This man knows what he is doing, and he does it right the first time... no cutting corners. I would recommend him highly!
~ Troy C.
Charlotte, NC
---
Dear John,
I would like to thank you for the great work that you did at Celadon. The Nu-Wool blown cellulose insulation was an excellent choice to thermally insulate the buildings as well as providing acoustical separation between the tenants. After running the energy calculations of the building through the ResCheck program, we were up to 25% better than the energy requirements as required by code. The blown cellulose insulation also filled all the small crevices and cavities in the walls for a much tighter envelope than regular Batt blankets. The blown cellulose insulation was also integral to the team's sustainable design goals. This product is truly recycled and is completely non-toxic to the installers, occupants and to the environment. We at Liquid Design truly believe that using this product has kept us true to our design goals and separates us from those who simply 'green-wash' their projects.
Thanks again for your service and your knowledge in helping us and the contractor deliver a superior product.
~ Gaurav Gupte
Liquid DESIGN
---
They were prompt, professional and very knowledgeable. They did a very thorough job and the crew members were very hard workers! I am very satisfied.
~ Pamela W.
Albemarle, NC
About AppleBlossom Insulators
Affiliations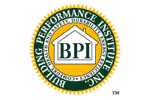 Building Performance Institute
Headquarters: Malta, NY
www.bpi.org
---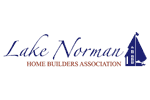 Lake Norman Home Builders Association
Headquarters: Mooresville, NC
www.lakenormanhba.com
---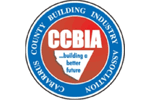 Cabarrus County Building Industry Association
Headquarters: Concord, NC
www.ccbia.org
---
Green Home Builders of The Triangle
Headquarters: Malta, NY
www.nahb.org
---
Residential Energy Services Network
Headquarters: Oceanside, CA
www.natresnet.org
---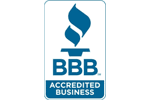 Better Business Bureau
Headquarters: Arlington, VA
www.bbb.org
---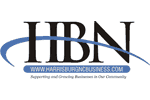 Harrisburg Business Networkers
Headquarters: Harrisburg, NC
www.HarrisburgNCBusiness.com
---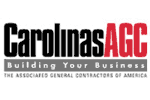 Carolinas Association of General Contractors
Headquarters: Charlotte, NC
www.cagc.org
---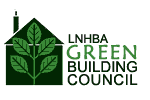 LNHBA Green Building Council
Headquarters: Mooresville, NC
www.lakenormanhba.com
---